VK PAINTING
|
KYPSELI ATTICA
Paintings - Styles - Renovations - Insulations
---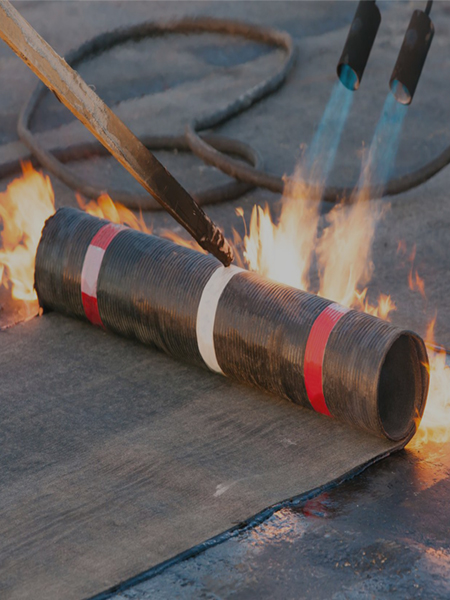 The insulation sector is very important for the resilience of the building and for the quality of life of its occupants. VK PAINTING undertakes indoor and outdoor insulation, thermal insulating and roofing with branded materials and excellent application, aiming at minimizing heat loss and avoiding moisture formation.

Ensure a healthy environment, achieving the best results in mold, moisture and crack problems. Consult us to suggest the most appropriate solution for each space and improve the environment of your space instantly and effectively.
---
Contact with us
We guarantee high quality, direct delivery of the project, competitive prices.