VK PAINTING
|
KYPSELI ATTICA
Paintings - Styles - Renovations - Insulations
---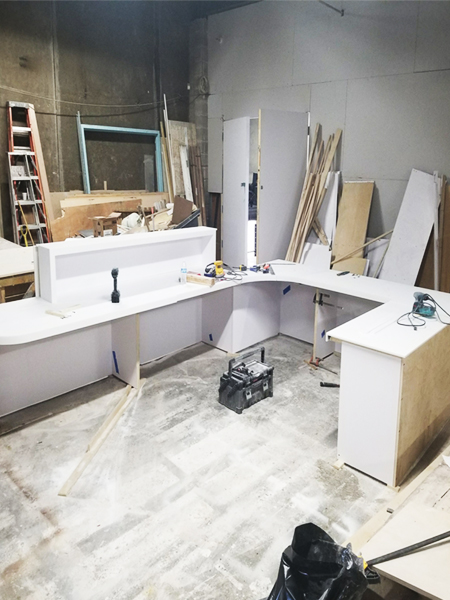 VK PAINTING is at your side through full renovation and renovation of buildings. Modern solutions and modern design combine with high quality materials to shape the space you want. We undertake buildings throughout Athens and we work consistently and professionally at predefined times and agreed budgets.

We deliver your space ideally designed and fully refurbished for home or professional use. Our experienced craftsmen work on a specific basis in a specific order so that one job succeeds the other for a good result.
---
Contact with us
We guarantee high quality, direct delivery of the project, competitive prices.